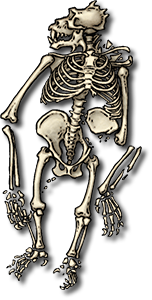 Need hidden depths? Have some of ours.
From the fiendish imagination of award-winning cartographer Mike Schley comes a whole new style of dungeon for Campaign Cartographer 3 Plus, featuring devious traps, lurking horrors, breath-taking hoards and ancient architecture.
Unashamedly old school in outlook, but with the quality and beauty you'd expect from a master mapmaker, The Dungeons of Schley features more than a thousand high-resolution symbols and textures and all the tools, effects and templates you need to create knock-out dungeons of your own. There are two styles - one gorgeous full colour, the other in black and white inks. There are furnishings, fixtures, traps, treasure and sundry items - everything you need to design great dungeons.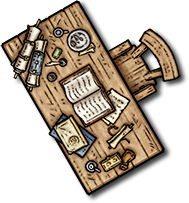 Mike Schley is an illustrator and cartographer who has worked for top clients such as Wizards of the Coast, Scholastic Paizo and Decipher and with settings such as Star Trek®, Lord of the Rings®, The Forgotten Realms® and Star Wars®.
Enter then, if you dare, the Dungeons of Schley!