Getting Started
For 20 years we have led the field in map-making software for gamers. CC3 and its add-ons enable you to create the worlds of your imagination, with the right tools, the right support and an ever-growing community of cartographers. [More]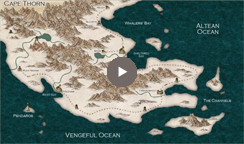 See our lightning video demo, browse our monthly round-up of maps from ProFantasy users or join the discussions on our forum.
Buy our software from the webstore, install and get mapping. You can get a refund within 14-days, no questions asked; you'll be able to download your software for at least ten years from purchase date. More on our guarantees...
Top Releases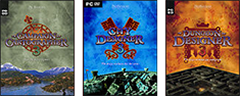 Create overland maps, floorplans and cities with this combination of our most popular software in a money-saving bundle. We have a selection of other bundles for all budgets.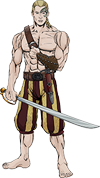 Create attractive, high-quality portraits of characters for your games. This new version features beautiful Rich Longmore art, with many more body parts, three body types and great face furniture (noses, eyes, mouths) to make each character unique. The results speak for themselves.
Create maps like a competition winner with the April Annual issue: Volcanic Islands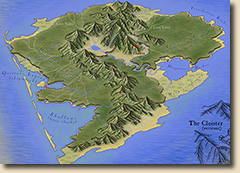 Resources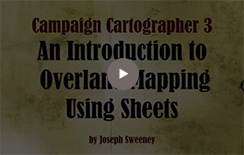 Dear Cartographers, welcome to the April newsletter! News Symbol Set 4 - The Dungeons of Schley has... [Full article]
To celebrate the release of The Dungeons of Schley, we've devised a competition. Create a small underground lair - a bandit hide out,... [Full article]
Our user forum is a great place to find out more about our software and share expericence with like-minded cartographers. Join the conversation.